Welcome to Our Online Toy Store!
STORE HOURS
Sunday 12pm-5pm
Monday-Saturday 10am-6pm

We Offer Curbside Pickup!!
Looking to buy a Gift Certficate for Raff & Friends? You can now purchase them online! Click the photo above to purchase.
Gift Certificates can't be redeemed online, in-store only!
BRAND NEW FROM PLAYMOBIL
CLICK THE LOGO ABOVE TO CHECK OUT THE NEW SETS!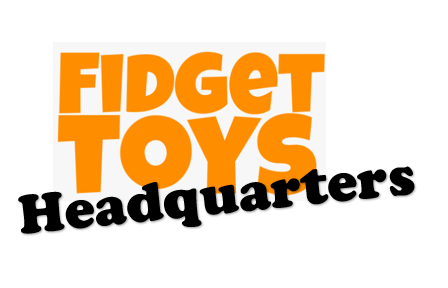 Looking for Puzzles?

Face Masks are required for all customers age 2 and up.
We offer curbside pick up and ship from our website!
We will continue to update our customers with any changes on our Facebook page. Stay safe and healthy!

Visit the Playland page for more information.
Raff''s Playland is a creative playcenter for children to play with their caregivers.
Appropriate for ages 2-8 years old.
There is a grocery store, police station, fire truck, animal hospital, park, library and restaurant.
Admission is $10/child and $5/adult for the session.
See our Playland Page for More Info!
Upcoming Birthday or Baby Shower?
Come into Raff and Friends to create a physical WISH BOX!
Wish Boxes are perfect for children's parties because they reduce the chance of duplicate gifts and makes it easy for friends' parents know what to buy.
Also, perfect for baby showers as it is a perfect way for parents-to-be to shop in a quiet local store with knowledgable staff to help them and their party guests find the perfect items for their little ones!
Our Store!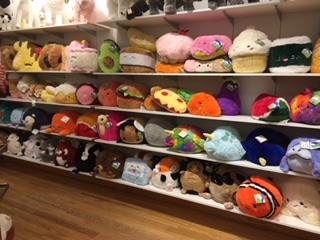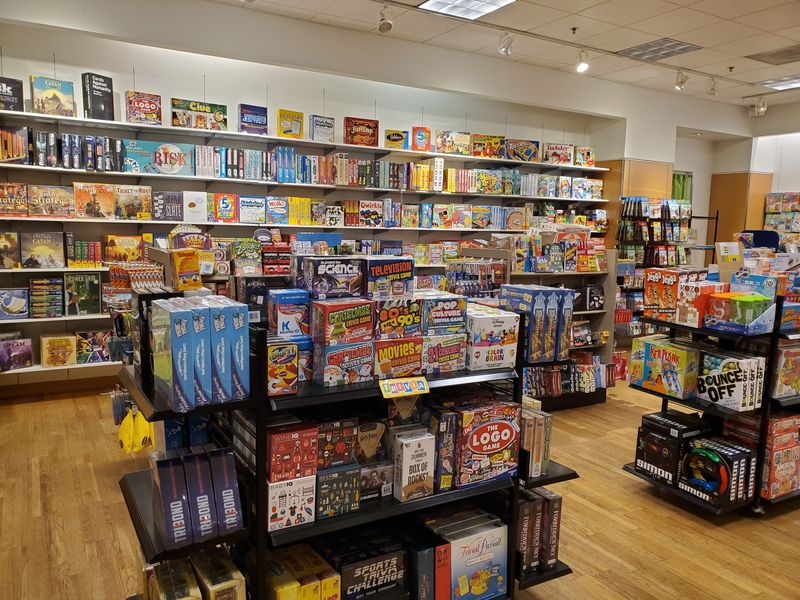 Welcome to "Raff and Friends." We are a locally owned toy store located in the Eastern Hills Mall, Clarence, New York. We are committed to excellence when it comes to the products for you and your family.
Raff and Friends – Providing quality educational toys, strategy games, puzzles for the entire family.
Raff and Friends is a locally owned toy store located in the Eastern Hills Mall. Owner and author Kim Nelson is committed to providing quality educational toys, games, puzzles, science, pretend play, wooden toys from leading toy companies.
Raff and Friends' business began with a line of children's books simply titled Raff's Magic Touch, written by Kim Nelson. She realized that growing minds need encouragement and quality products designed with an emphasis on child development, child education, and character education. Nelson also offers professional Character Education Visiting Author Programs for grades K-5.
Visit Raff and Friends, Eastern Hills Mall, today. The author will personally sign a purchased copy of her books. Call (716) 632-4202 and visit our website at raffandfreinds.com.