Welcome to Our Online Toy Store!
Raff & Friends is officially HIRING!! We are looking for friendly, outgoing, hard working, honest and committed individuals. Gift wrapping skills are a plus. At Raff & Friends we are committed to treating every customer as a unique individual and strive to help each person find their perfect gift or item with a friendly smile.
Part Time Shift Available:
3pm – 8pm (Nights & Weekends) Great for Students!!
Anyone interested must come to the store to pick up the application. Please call for questions.
Upcoming Birthday or Celebration?
Come into Raff and Friends to create a physical WISH BOX of items you or your child would like and then WE will create a Wishlist for your child on our website from their selections!
(Click the photo below for more information on Wishlists.)
Call or stop in to ask us about our Wish Boxes!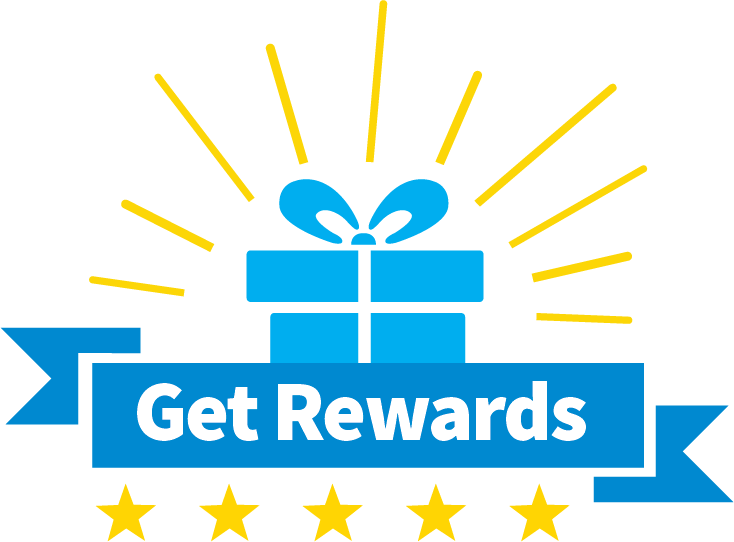 Are you a REWARDS MEMBER yet?
- Save $10 for every $200 you spend in store
- Once a month a lucky Rewards Member will be seleted to win a prize
- Added to our email list to keep up-to-date on information regarding your locally owned Raff & Friends!
Stop by the store to sign up!
All you need is an email!
Our Store!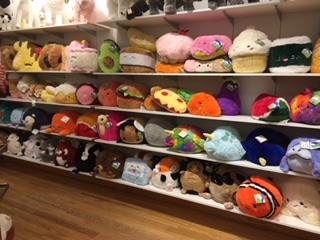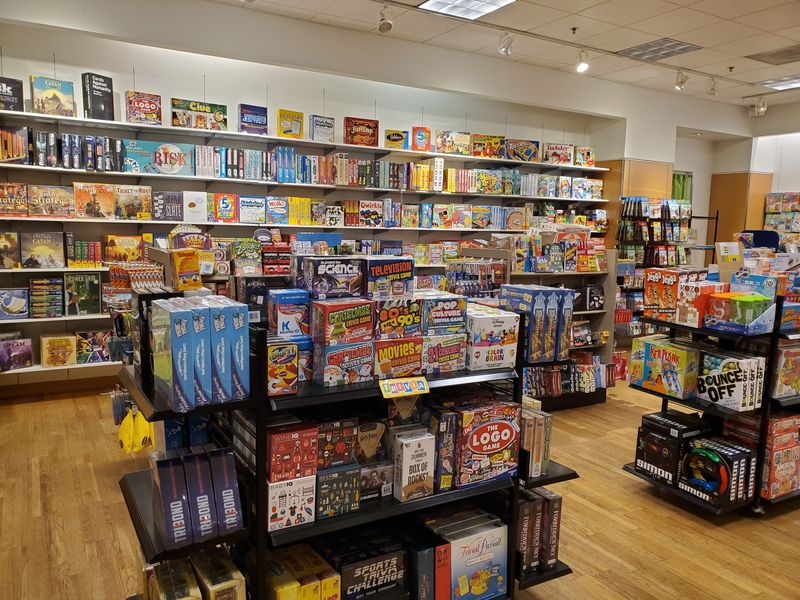 Shopping Guide
Welcome to "Raff and Friends." We are a locally owned toy store located in the Eastern Hills Mall, Clarence, New York. We are committed to excellence when it comes to the products for you and your family.
Raff and Friends – Providing quality educational toys, strategy games, puzzles for the entire family.
Raff and Friends is a locally owned toy store located in the Eastern Hills Mall. Owner and author Kim Nelson is committed to providing quality educational toys, games, puzzles, science, pretend play, wooden toys from leading toy companies.
Raff and Friends' business began with a line of children's books simply titled Raff's Magic Touch, written by Kim Nelson. She realized that growing minds need encouragement and quality products designed with an emphasis on child development, child education, and character education. Nelson also offers professional Character Education Visiting Author Programs for grades K-5.
Visit Raff and Friends, Eastern Hills Mall, today. The author will personally sign a purchased copy of her books. Call (716) 632-4202 and visit our website at raffandfreinds.com.