Welcome to Our Online Toy Store!
Beginning Thursday, November 15th @ 8am you can begin bidding on over 70 Playmobil Demo Sets to benefit Camp Good Days
TOYS FOR TOTS
Dropoff 2023
RAFF AND FRIENDS STORE IS OPEN
IN 2024, RAFF AND FRIENDS WILL BE MOVING DOWN THE HALL CREATING A NEW STORE WITH AN OUTSIDE ENTRANCE.
WHICH IS LOCATED IN THE EASTERN HILLS.
ATTENTION ALL RAFF AND FRIENDS CUSTOMERS
The Store and Playland are OPEN
Store OPEN Monday through Saturday 10-6 and Sunday 12-5
Raff's Playland Monday - Saturday 10-4
Sundays 12-3 (Nov, 26th - Dec. 17th)
Note: No wet footwear, no sock feet, no bare feet
Bring dry shoes to change in from your rainboots
No food or drink in the Playland
WEBKINZ NEXT
Chimpanzee, Horse, Pride LIon, French Bulldog, Teacup Yorkie
Webkinz Next is similar to Webkinz Classic, with both games including familiar characters and many of the same mechanics and gameplay, though a few new functions were added and/or modified. The main difference between the two is the modern 3D redesign of Webkinz World as a whole as well as the ability to freely wander through the Kinzville map.
Webkinz Next can be accessed using the same login, providing a Webkinz Classic account was created beforehand. However, the pets, items, and other gameplay are not shared, and each account is separate aside from name.
Pets have new 3D models, and are able to properly wear clothes rather than simply layering them atop the pet's sprite.New types of clothes have been added, such as backpacks, bracelets, and necklaces. Unlike Webkinz Classic, players may now dress their pet wherever with no restrictions, and their pet will be fully clothed rather than half dressed.
LOCKER LADDER
Looking to buy a Gift Certficate for Raff & Friends? You can now purchase them online! Click the photo above to purchase.
Gift Certificates can't be redeemed online, in-store only!
BRAND NEW FROM PLAYMOBIL
CLICK THE LOGO ABOVE TO CHECK OUT THE NEW SETS!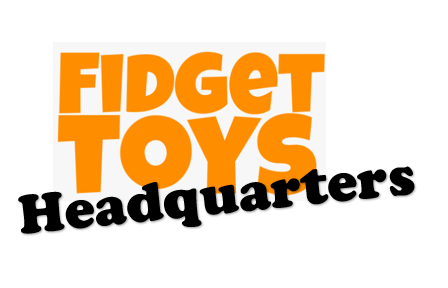 Looking for Puzzles?

Visit the Playland page for more information.
Raff''s Playland is a creative playcenter for children to play with their caregivers.
Appropriate for ages 2-8 years old.
There is a grocery store, police station, fire truck, animal hospital, park, library and restaurant.
Admission is $10/child and $5/adult for the session.
See our Playland Page for More Info!
Upcoming Birthday or Baby Shower?
Come into Raff and Friends to create a physical WISH BOX!
Wish Boxes are perfect for children's parties because they reduce the chance of duplicate gifts and makes it easy for friends' parents know what to buy.
Also, perfect for baby showers as it is a perfect way for parents-to-be to shop in a quiet local store with knowledgable staff to help them and their party guests find the perfect items for their little ones!
Our Store!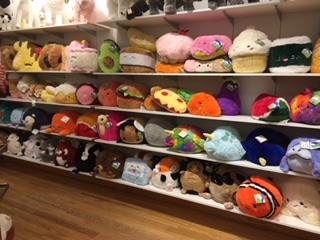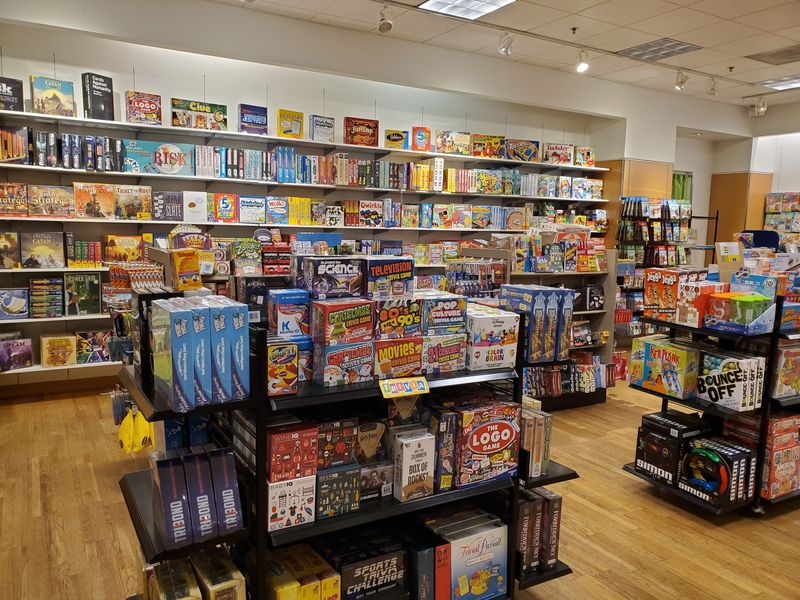 Welcome to "Raff and Friends." We are a locally owned toy store located in the Eastern Hills Mall, Clarence, New York. We are committed to excellence when it comes to the products for you and your family.
Raff and Friends – Providing quality educational toys, strategy games, puzzles for the entire family.
Raff and Friends is a locally owned toy store located in the Eastern Hills Mall. Owner and author Kim Nelson is committed to providing quality educational toys, games, puzzles, science, pretend play, wooden toys from leading toy companies.
Raff and Friends' business began with a line of children's books simply titled Raff's Magic Touch, written by Kim Nelson. She realized that growing minds need encouragement and quality products designed with an emphasis on child development, child education, and character education. Nelson also offers professional Character Education Visiting Author Programs for grades K-5.
Visit Raff and Friends, Eastern Hills Mall, today. The author will personally sign a purchased copy of her books. Call (716) 632-4202 and visit our website at raffandfreinds.com.